Switched to WordPress
Finally I switched this blog from Blogger to a self hosted WordPress server.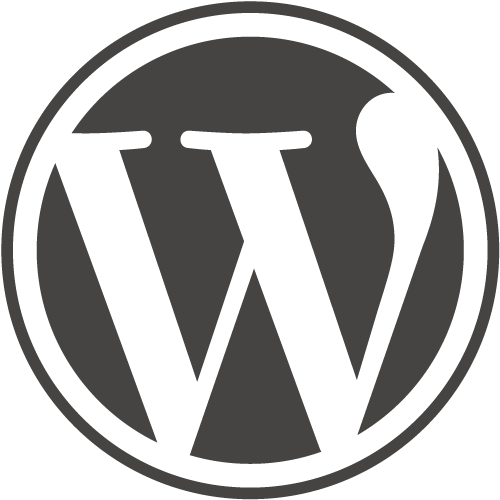 Enjoyed each of the many errors I got while transferring :D
I've tried my best editing permalinks, to redirect previous shared blogger links by adding .html at the end of the permalink. But if you still encounter errors, please mail me - me@jailuthra.in.
I have hosted WordPress on my desktop for now, until I find a cheap and reliable hosting (and funds...), so the server maybe down during power failure, which in my city happens quite more often than expected. Feel free to comment about this switch to WordPress
Published: 21 January 2013
Disqus has been disabled. If you have a comment, feel free to email it to me.