My Rambles:
about me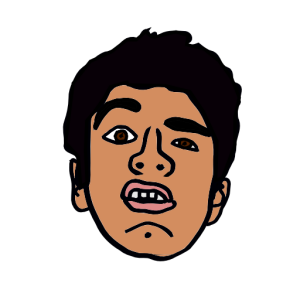 Hi, I am Jai Luthra. Welcome to my blag. (ref)
I am a sophomore at IIIT-Delhi, pursuing B.Tech. in Computer Science
I like to call myself a libre-software jedi.
I love programming and tinkering with computers. Here are a few hacks.

Email - me@jailuthra.in
I support use of strong cryptography for privacy, and encourage you to use GPG encryption with my public GPG key when sending me messages.